Start With a Plan
Create a moving checklist of all the tasks that need to be done. From sorting the basement to filling out change of address forms, assign everyone tasks and make sure they get checked off as they're completed. The more you, friends and family can help, the less strain the senior citizen will feel. Getting organized and staying organized will make moving much more pleasant.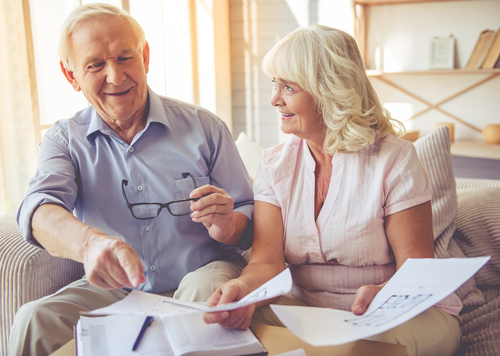 Create a Budget
Knowing the senior's budget will help dictate how much work you'll be doing vs how much a moving company can take on. If you don't know where to start, try getting a Bekins moving quote. This can give you an idea of how much it would cost to move with a professional moving company.
Help Them Downsize
As folks get older, they simply need less stuff. The older adult's home may hold years of mementos, but how many of them do they actually need? Downsizing, especially sentimental items, can take time. Give yourself plenty of time to sort through their home and help them make the right decisions.
Be There for Emotional Support
Factor in their health and anticipate all their future needs. Does the new home have walk-in showers? Will they be able to reach into the kitchen cupboards? Will you need to clear the sidewalks during winter? Consider the location and who can respond quickly in the event of an emergency.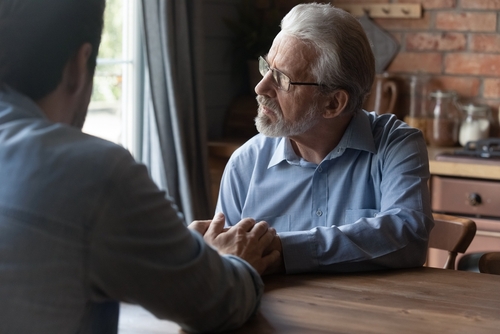 Ensure Their Medications are Packed and Accessible
As you're packing their belongings (or preparing for a moving company to do so) make sure you set aside their medications and other medical necessities. These should be kept with you (or the senior citizen) to be sure they don't get lost in the hustle and bustle of moving day.
Clean and Organize Their New Home
Having their new space cleaned, organized and easily accessible will make the transition a lot less stressful. For example, wipe down surfaces and make a plan for where the furniture will go.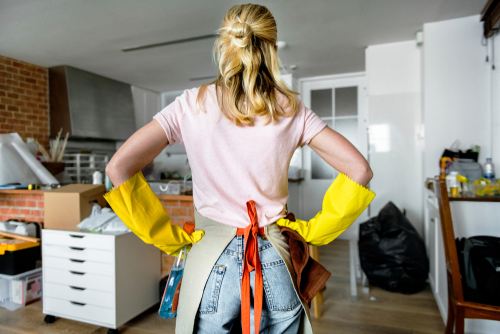 Hire a Professional Mover
A great moving company, especially one that has experience relocating older adults, can make all the difference. By letting a professional handle packing, storage and transportation, you free yourself up to be present for the older adult as they make their big transition.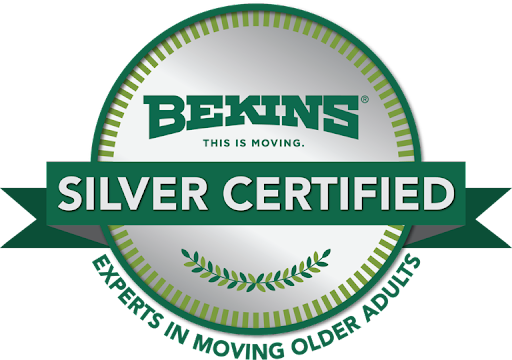 Bekins Silver Certified Program  put you in touch with local agents who understand the physical and emotional needs of older movers. Get in touch with Bekins Van Lines today to get started!