San Diego
If your dream summer vacation or living destination includes idyllic beaches, sun-soaked surfers, plenty of restaurants and attractions, mild and beautiful weather – all with a laid-back vibe – then San Diego, Calif. might be your ideal location.  Only 100 or so miles from Los Angeles and adjacent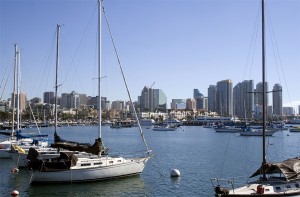 to the Mexican border, San Diego is the eighth largest city in the United States and the second biggest in California.  In addition to all that the city offers, Bekins Van Lines also boasts four high-quality San Diego full service interstate moving companies that can assist in your relocation.
Slap on some sunscreen, grab your swimsuit and read on to hear about some of San Diego's hottest spots for residents and visitors alike.
http://www.youtube.com/watch?v=8UlHNmye0Bk
Visit Old Town
If you're a history buff (or even if you're not!) you're bound to enjoy this historical state park in San Diego.  At the Old Town San Diego State Historic Park, you can learn about early Mexican and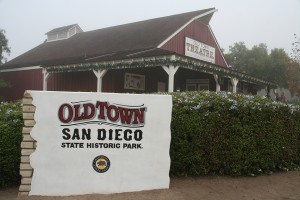 American life between 1821-1872.  With several museums like La Casa de Estudillo and the Mason Street School as well as festivals and community events on the Historic Plaza, you're bound to always find something different going on at the state park.
Fuel with Food
After leaving the state park, fuel your appetite with some delicious and authentic Mexican food.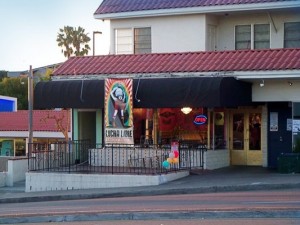 Located in Mission Hills, Lucha Libre Gourmet Taco Shop is known for tacos and burritos with great options for both carnivores and vegetarians.  If you're daring, try the Surf & Turf Burrito filled with steak, shrimp and their super secret chipotle sauce. It's a favorite for many of the restaurant goers.
Still not enough Mexican food? Then stop by Carnitas' Snack Shack, a restaurant known for using food grown locally in the San Diego area.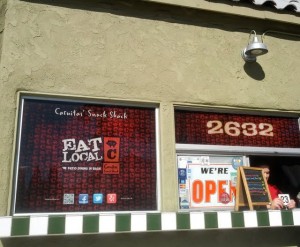 Because of the locally grown ingredients, Carnitas' menu changes daily, however if pork belly is on the menu, locals suggest ordering that.  With a ton of flavor, you will love eating this and you'll feel good about buying it knowing that the ingredients come from local farms and food vendors.
Beach Bum
San Diego boasts over 70 miles of beautiful coastline and with near-perfect weather almost every day, it would be a near sin to not visit some of the city's beaches.  No matter your style, there are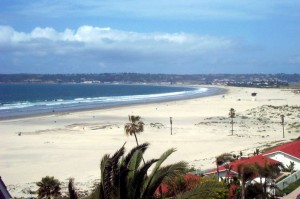 beaches that will fit it.  Mission Beach, La Jolla Shores, Windansea Beach and Ocean Beach are just a few of the many choices you have while visiting or living in San Diego.  If you get tired of lying on the sandy shores, each beach has tons of restaurants, shopping spots and attractions nearby. You're guaranteed to have a great time no matter which seaside area you choose.
Move to Paradise
Have we convinced you that San Diego might just be paradise in disguise? We hope so! It's a great location and near so many fun and entertaining attractions.  If you're ready to pack your bags, there are tons of San Diego professional moving companies that can help you get there.
Stay Tuned
Keep following along with Bekins as we continue our travels across the U.S. So far, we've made stops in Orlando, Washington D.C. and Cleveland. Where do you think we'll go next? Leave us a blog comment, Tweet us, or leave us a note on Facebook!