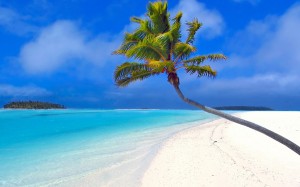 It's been a long winter and you couldn't be more ready to hit the coast of somewhere beautiful. No matter where you are heading for spring break, understanding how to pack like a pro is a must.  Whether you're packing for a
permanent relocation
or a short-term vacation, Bekins has you covered.
Where do I even start?
We understand the struggle of over-packing in fear of forgetting something.  Why not bring all
25 pairs of sandals to have options, right? Switch up your thinking this year with a minimalist mindset. What do you consider to be necessities?
Get back to the basics.
Think through your trip. What types of events will you attend? Will your trip include lots of outdoorsy adventures? Or more indoor museum related activities? After considering these questions, pack realistically according to your plans.
Assuming that your get-away includes warmer temps, it's a good idea to pack several tanks and shorts that can be easily layered with choice long-sleeved sweaters. Bringing along one pair of casual long pants and a jacket is also a good idea. Pick out one or two dressy outfits for a nice dinner out. Select one or two pairs of sandals, one pair of tennis shoes and a pair of shoes for your night out. Don't forget the small, but important details. A sufficient amount of undergarments, socks and at least two bathing suites, to allow one drying time from the previous day is something you won't want to forget.
Small, but important details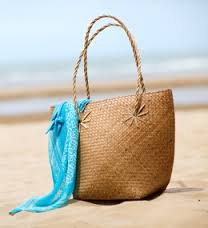 Bring your large beach towel and sunglasses. Be sure not to forget a bag to tote your essentials from the pool or beach to your room. Bring your latest reading material, and your new favorite playlist. Equally important, remembering to pack your phone charger can be a game changer for the trip!
Also, important are your toiletries. Don't throw hygiene out the window while you're on vacation. Bring your toothbrush, toothpaste, any face wash, travel shampoos and conditioners and so on. Save yourself a trip to the store while on vacation and spend your time relaxing!
Check out our Essential Spring Break Packing Guide on Pinterest for a complete list of packing strategies and ideas!