Upholding our long commitment to community service, nineteen employees from the Bekins corporate office spent Tuesday afternoon volunteering at Gleaners Food Bank of Indiana. The employees were participating in
Bekins' Community Care
Time Off program, which sets aside paid hours for each employee to use toward volunteer work that makes a difference.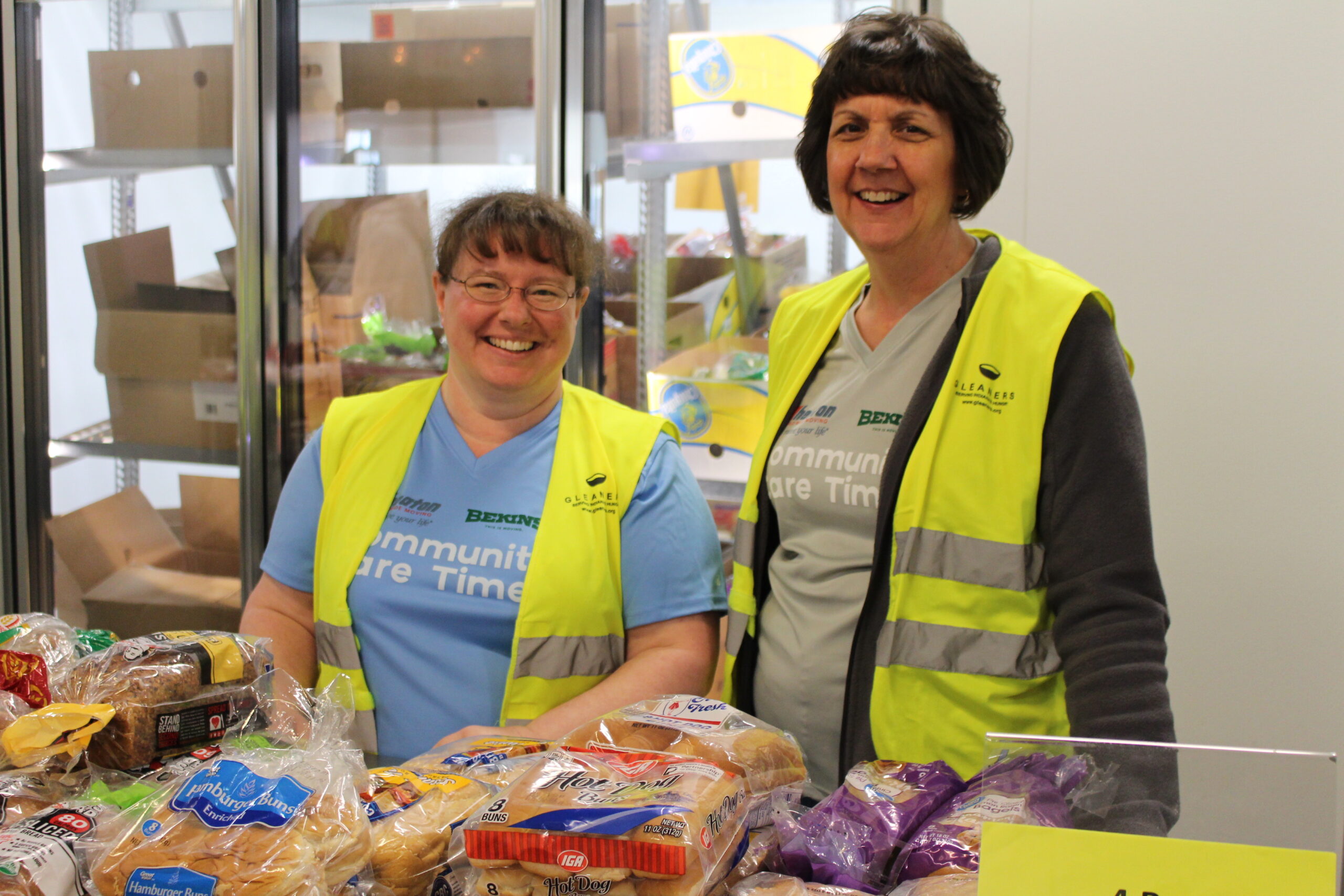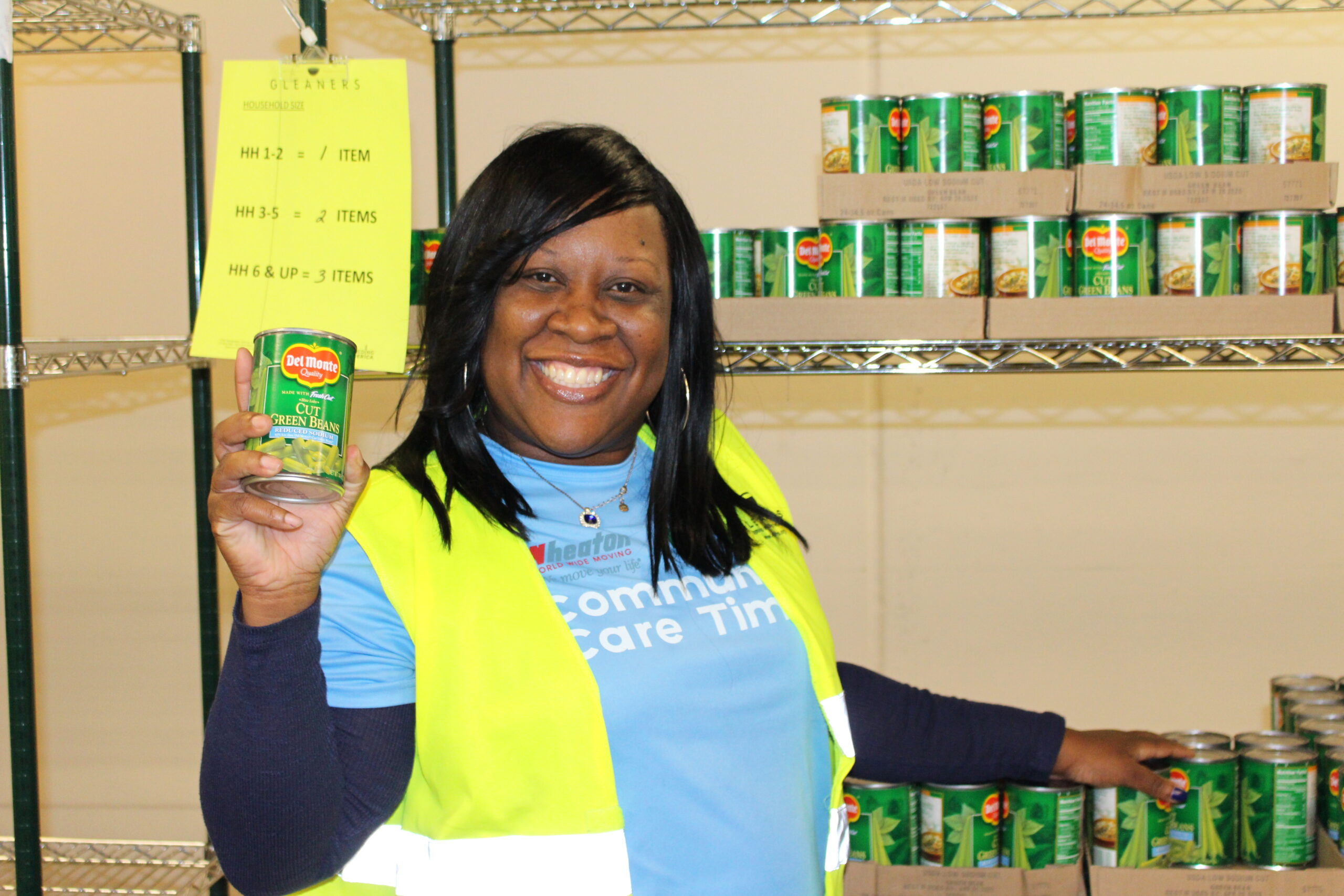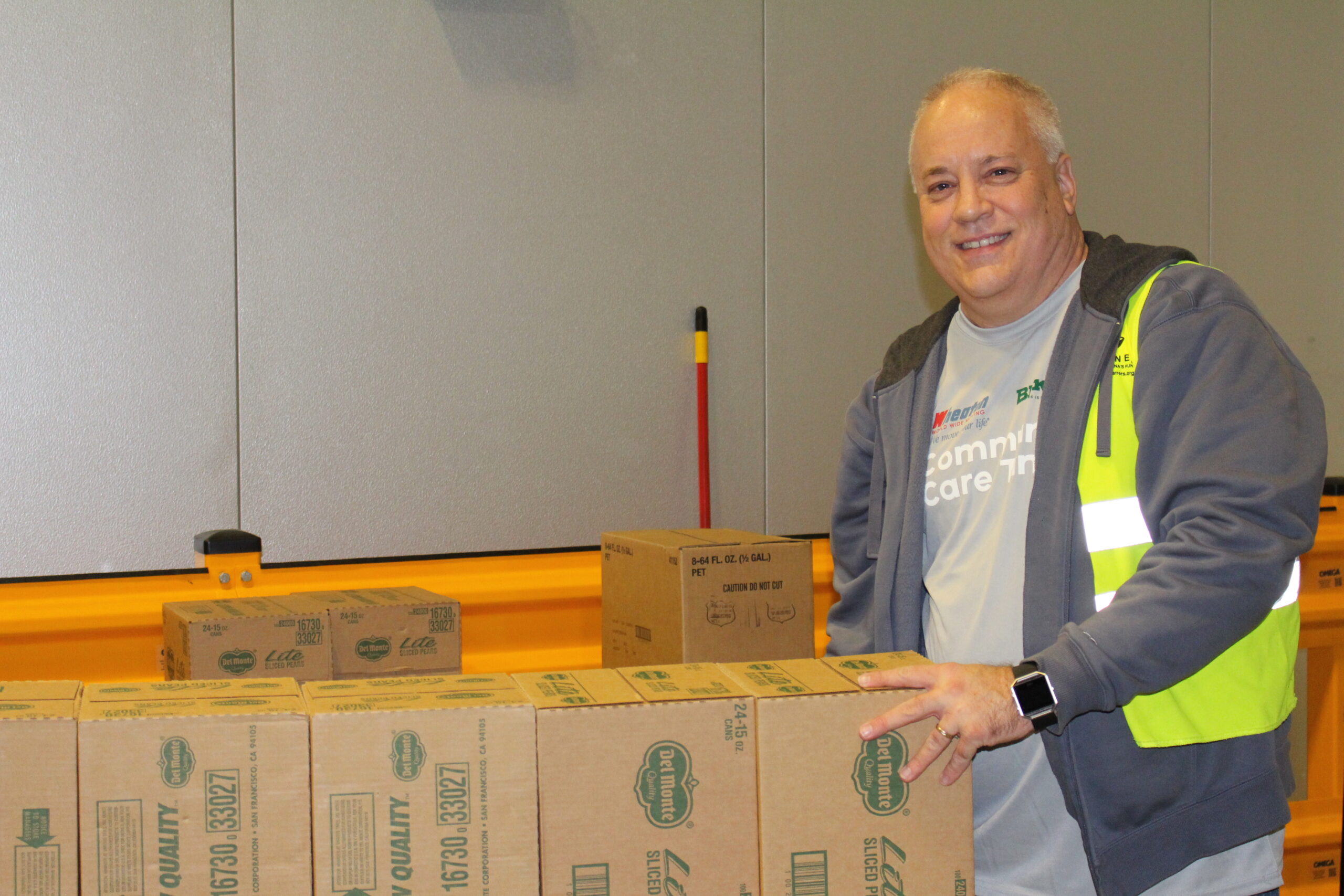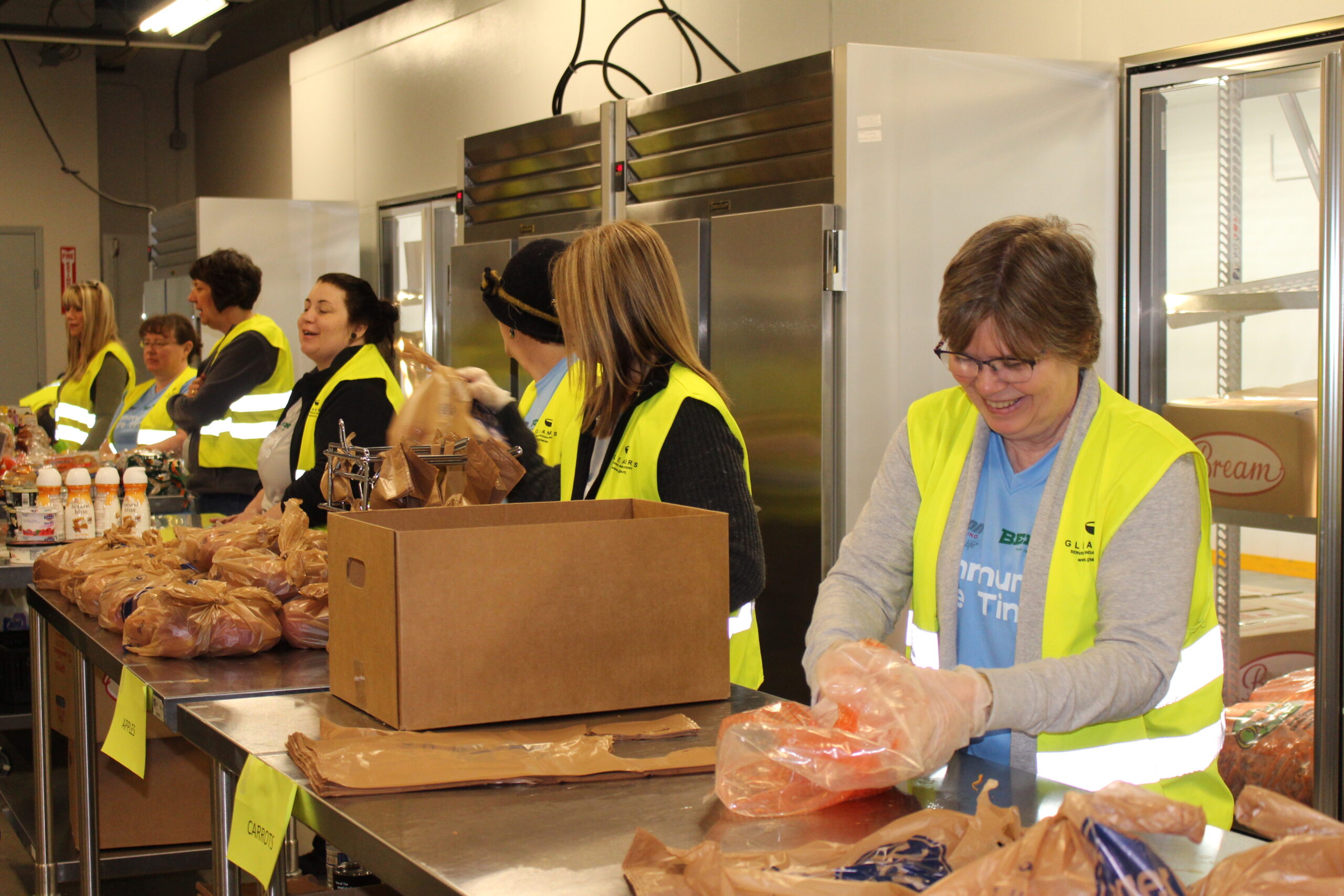 The Bekins volunteers distributed food to Gleaners patrons, providing a friendly face and caring attitude to go along with the groceries. According to the Gleaners website, "1 in 6 people in central and southeast Indiana struggles with hunger and food insecurity," and more than 75% of Gleaners clients report having to choose between paying for food and paying for transportation, medical care, or utilities. By giving of their time, Bekins employees helped to alleviate this desperate need in their local area.
"I always want to give back to the community but never have time in my busy schedule," said Deborah Brunson, Director of Human Resources for Bekins, who helped to organize the event. "It was an amazing experience. Everyone was extremely appreciative and thankful — beaming with gratitude. Their smiles, made me smile. Bekins gave me the opportunity to give back and it was one of the most rewarding experiences I have had this year. Thank you Bekins!"
To find out how you can help Gleaners Food Bank by volunteering or donating, visit Gleaners.org.