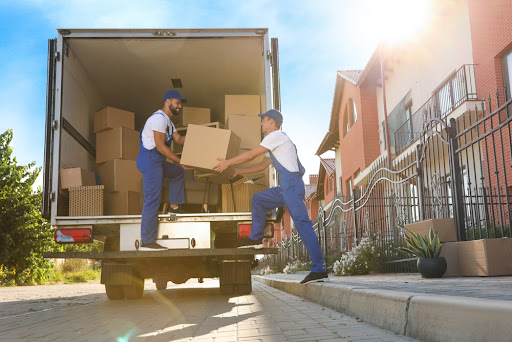 Ask about relocation assistance and resources. Many companies will offer a variety of relocation packages or services to help new and transitioning employees. Check with your company's human resources department to see what is available to you. Most companies have an established relocation policy which provides for household goods moving and storage services, while others may provide house-hunting visits or other forms of assistance.
Know what your new cost of living will be. Do your research to determine the cost of living in your new location. The cost of living can vary widely and is based on a variety of factors. To make sure that the move is worth your while, you will want to do your research so you can stay within your budget. Nerd Wallet has a user-friendly cost of living calculator to help.
Don't be afraid to negotiate. If your employer does not provide relocation assistance, ask about it. The best way to negotiate is to make sure that you are prepared. By doing some research into various moving costs, such as professional moving services, temporary housing and packing supplies, you will be able to provide your employer with a detailed estimate and will be much better prepared to negotiate a relocation package.
Reach out. Contact your new office in advance to let them know how excited you are to join the team. Sending a quick email to a future colleague is a great way to break the ice and ease some of the first-day jitters.
If you're considering relocating, Bekins is available to make your transition as smooth as possible. Contact a Bekins agent today to learn how our trained and professional movers can help you move with confidence.