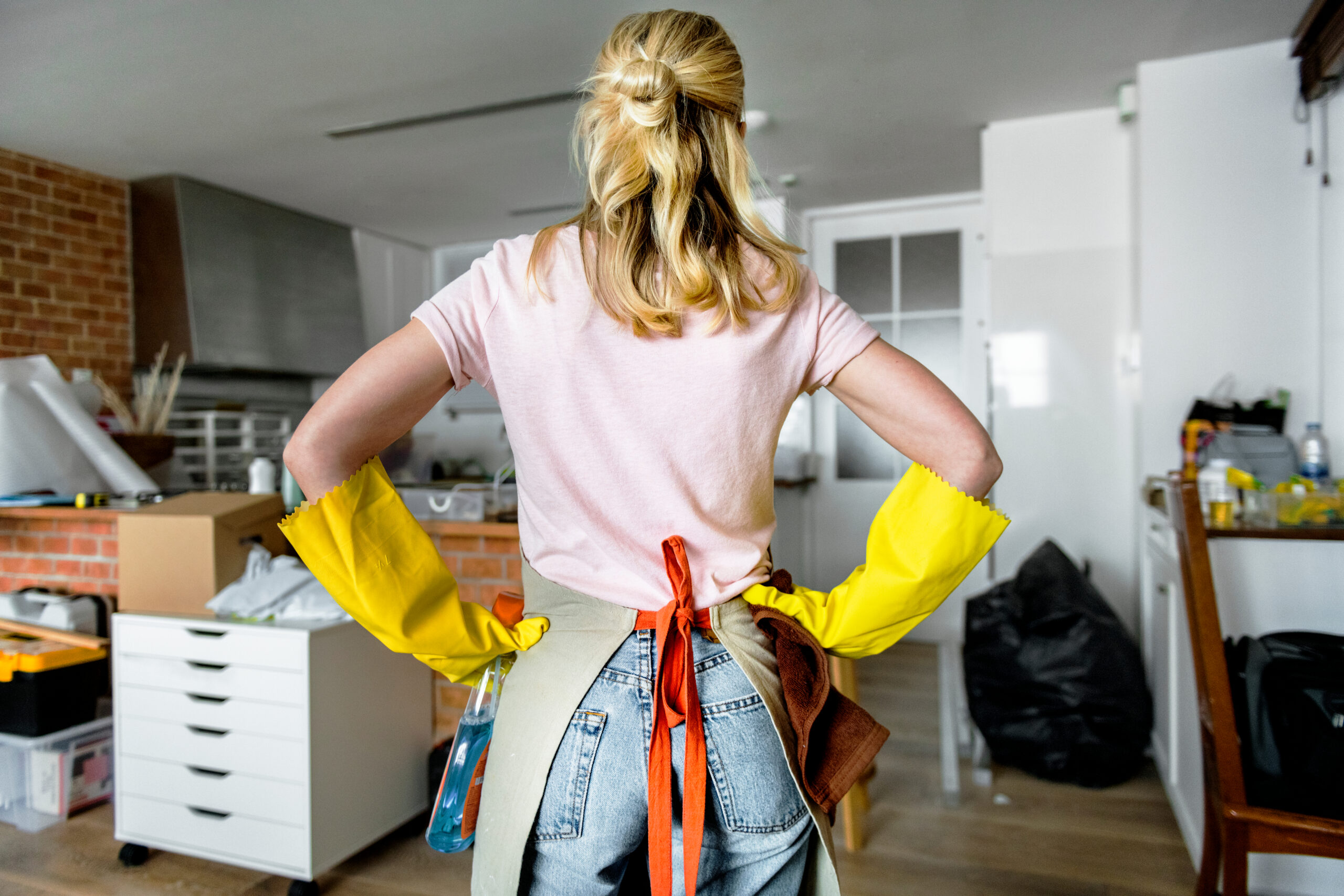 Spring is right around the corner, and that means it's time for spring cleaning! This is the perfect moment to refresh your home with safe and natural cleaning products. We have recipes for non-toxic cleaning solutions made from common household ingredients that will keep your home fresh all year long.
Many household cleaning agents contain chemicals that can be harmful to children, pets and those with allergies. A few of our favorite natural cleaning superstars can be found in your pantry. Baking soda is a natural deodorizer that brightens and cuts through grease and grime. Vinegar gently and effectively removes grease, grime and soap scum. Pure lemon juice kills mold and mildew, shines hard surfaces and smells great. Vodka and rubbing alcohol kill germs and dry quickly, giving you a streak-free finish. Olive oil is great for polishing, and essential oils can make home-made cleaning solutions smell wonderful.
The following recipes use ingredients you likely have on hand, and you can make them as needed –protecting your family from chemical cleaners. Making the toilet bowl cleaner is like conducting a simple science experiment and may even motivate your children to help clean. (We can all dream, right?)
Easy Disinfectant Spray
1 cup of water
1.5 tablespoons of liquid soap
10-15 drops of tea tree oil
Add all ingredients to a clean spray bottle, shake and use to disinfect surfaces in your home.
All-Purpose Countertop Cleaner
1-part water
1-part vodka or rubbing alcohol
Mix in a spray bottle and spray away. This is safe for marble, granite and other stone countertops.
Toilet Bowl Cleaner
½ cup baking soda
10 drops of tea tree oil
¼ cup of vinegar
Add baking soda, tea tree oil and vinegar to bowl. Use a toilet brush to scrub as the mixture fizzes. The tea tree oil acts as a disinfectant and has a nice scent.
With these simple, non-toxic cleaning solutions, it is cost-effective, easy and safe to keep your home clean all year long. Next week we will talk about how to set up a manageable cleaning schedule to help keep your home tidy, even with a busy schedule.