After more than two years of a global pandemic, many Americans have developed an itch to pack up and move. Maybe you've realized your current living situation just isn't a fit for you anymore, or maybe you're simply craving a fresh start and a clean slate.
Trust us, we get it! Sometimes the best way to move on is by moving out. You know you want to move, now it's a matter of where to move. So, the big question is: where should I move in the US? We're here to help answer that question and narrow down what part of the United States suits you best for the next chapter in your life.
We've curated a list of questions that will help decide if you're destined to start a new life amidst the daily hustle and bustle of the East Coast or if you'd thrive on a large plot of land near a lake in Wisconsin. Take our "Where Should I Move Quiz" to help make the decision process easier:
Where Should I Move in the US?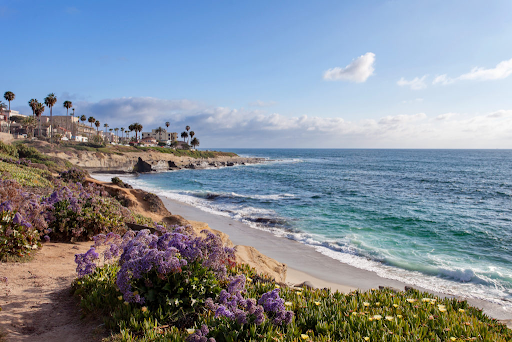 Question 1: Your workplace has adopted the hybrid method and it's your day to come into the office. How do you commute?
a. Public transportation
b. Bike – my commute shouldn't have a negative impact on the environment and it's a plus if I can incorporate exercise into my daily commute
c. Walk – all I need is my own two feet
d. Drive – I don't mind a bit of commute time to listen to a podcast or my favorite playlist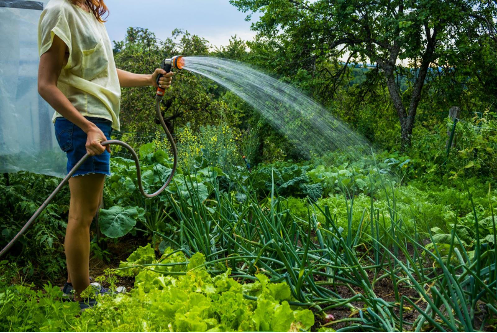 Question 2: What's your favorite outdoor hobby?
a. Tending to my garden
b. Chilling on a rooftop bar with friends while appreciating the sunset
c. Lacing up my boots and exploring a new hiking trail
d. Daily walks to get coffee or explore a new bookstore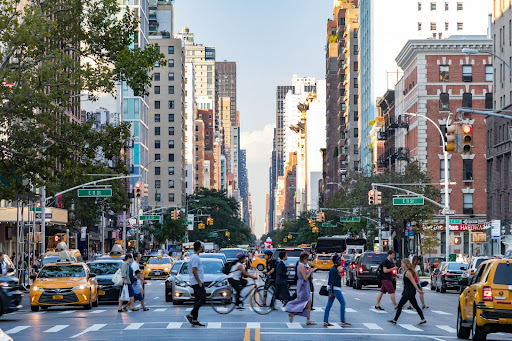 Question 3: You wake up and have time to drink your morning coffee in front of the favorite window in your house. What's your ideal view?
a. Tall, modern buildings and the sight of people on the move
b. Waves lapping the ocean shoreline
c. A beautiful prairie landscape
d. A flock of wild turkeys walking across the lawn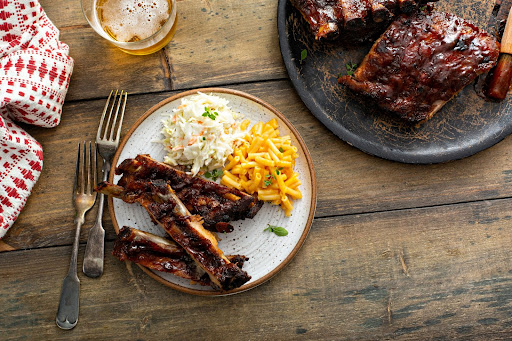 Question 4: Your family members are in town for a visit, what are you having for dinner?
a. Sushi – fresh hand rolls with crispy nori and lots of eel sauce
b. Barbecue – smoked spare ribs with a side of slaw
c. Pizza – preferably New Haven style
d. Burgers and beers from a local bar and grill – maybe some cheese curds on the side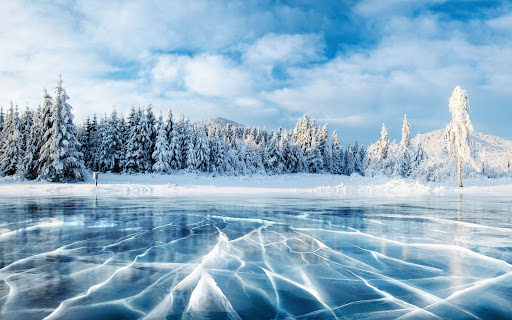 Question 5: What's your favorite season?
a. Fall
b. Spring
c. Summer
d. I love them all equally!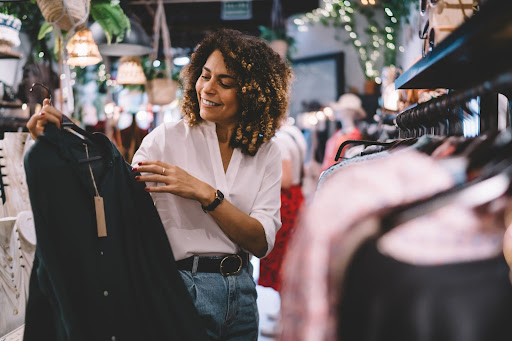 Question 6: Describe your wardrobe
a. Lots of trendy pieces
b. Mostly athleisure
c. Multiple pairs of my favorite denim Levi's
d. Anything that can be easily layered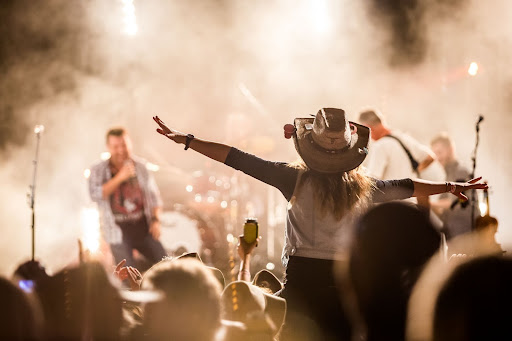 Question 7: It's the weekend and you need to relax, how are you spending your Saturday?
a. You can find me at the beach
b. Shopping in the city
c. At a country concert
d. Hanging around a bonfire with my closest friends
Question 8: If you were a potato chip what flavor would you be?
a. Salt and Vinegar
b. Lightly salted and made with avocado oil
c. BBQ
d. Dill Pickle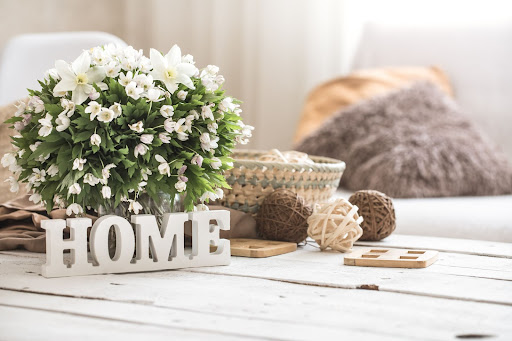 Question 9: What's your home design style?
a. Industrial
b. Boho Eclectic
c. Modern Farmhouse
d. Traditional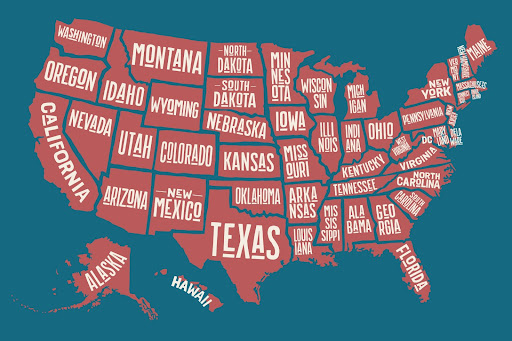 So, What State Should You Live in?
---
If you answered mostly A's: Boston or New York
Your fresh start awaits you on the East Coast! You like the fast-paced lifestyle of urban areas like Boston and New York. The buzz of a metro area makes you feel alive and you don't mind being lulled to sleep by the sounds of traffic and street chatter. Public transportation appeals to you (who likes dealing with parking anyway?) and nothing compares to a brisk fall stroll through the city with a coffee in hand. You might be downsizing your living space for a move to the big city but don't let that stress you out.
---
If you answered mostly B's: California or Oregon
Where should you live? Your answers tell us that the West Coast is the perfect place for you. You prefer ample time outdoors and like to live a healthy lifestyle. Ocean and mountain views make you feel happiest, and the warm climate year round isn't something you'll complain about.
---
If you answered mostly C's: Texas or Mississippi
It's time to move to the south! Southern living is just the change you need if you've been thinking about moving. Known for the best places for BBQ, country and blues music and a diverse climate, there's something for everyone in the South. Pack your bags and get ready for some serious southern hospitality in your next chapter of life.
---
If you answered mostly D's: Wisconsin or Minnesota
The midwest gets a bad rap for being the flyover county with nothing exciting except for cornfields and farmland. Don't let these misconceptions fool you, like other midwesterners, your new life needs fresh air, a sense of community and a close proximity to the great outdoors. Settling down on some lakeside property in Minnesota (the land of 10,000 lakes) would make you feel at peace. The Midwest may be known for its harsh winters, but luscious green summers spent in the backyard around a fire pit or gardening are underrated aspects you might not know about. Already dreaming about a garden full of fresh produce during July on your new plot of land in Minnesota? Check out our backyard gardening tips.
---
Ready to Make Moves?
Still on the fence about where to embark for your fresh start? Check out our blog to narrow down whether small town or big city living is best for you. When you are ready to make the big move, get in touch with Bekins, we'll make sure your out-of-state move is smooth and stress free!